Champion a sustainable future with Agoro Carbon credits
When you partner with Agoro Carbon, you play an active role in catalyzing a sustainable agriculture revolution that fosters stronger communities, healthier ecosystems, and increased biodiversity, while also advancing progress towards Sustainable Development Goals.
Your decision paves the way for a brighter and greener future.
Join us today and embark on a journey to a greener, more prosperous tomorrow with Agoro Carbon.
We are your trusted partner in premium nature-based carbon credits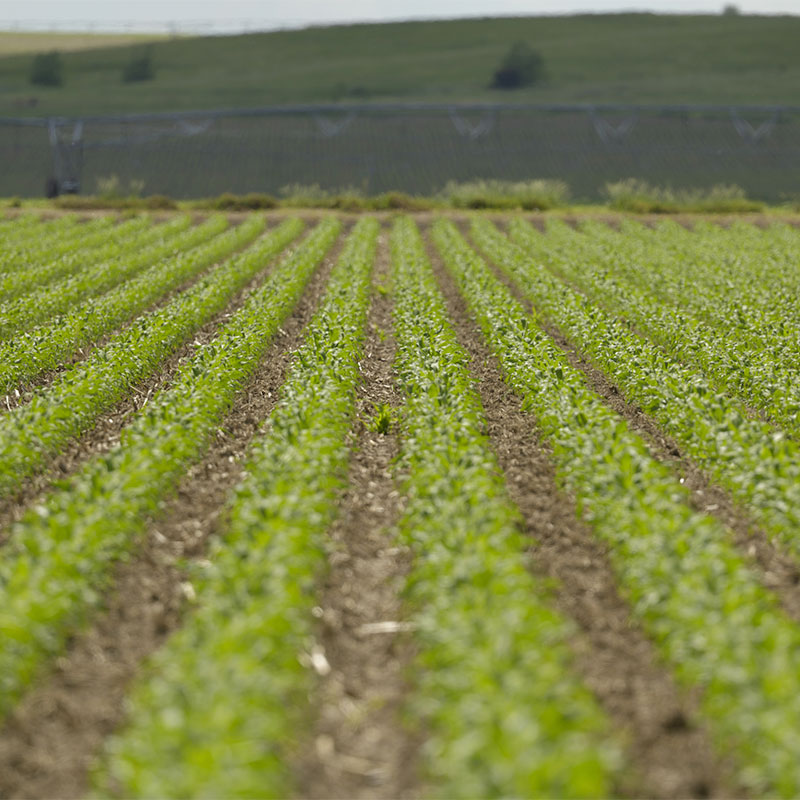 Partnering with Agoro Carbon creates a new real revenue stream for farmers and ranchers together with access to agronomic expertise while boosting resiliency, sequestering carbon, and addressing the effects of climate change.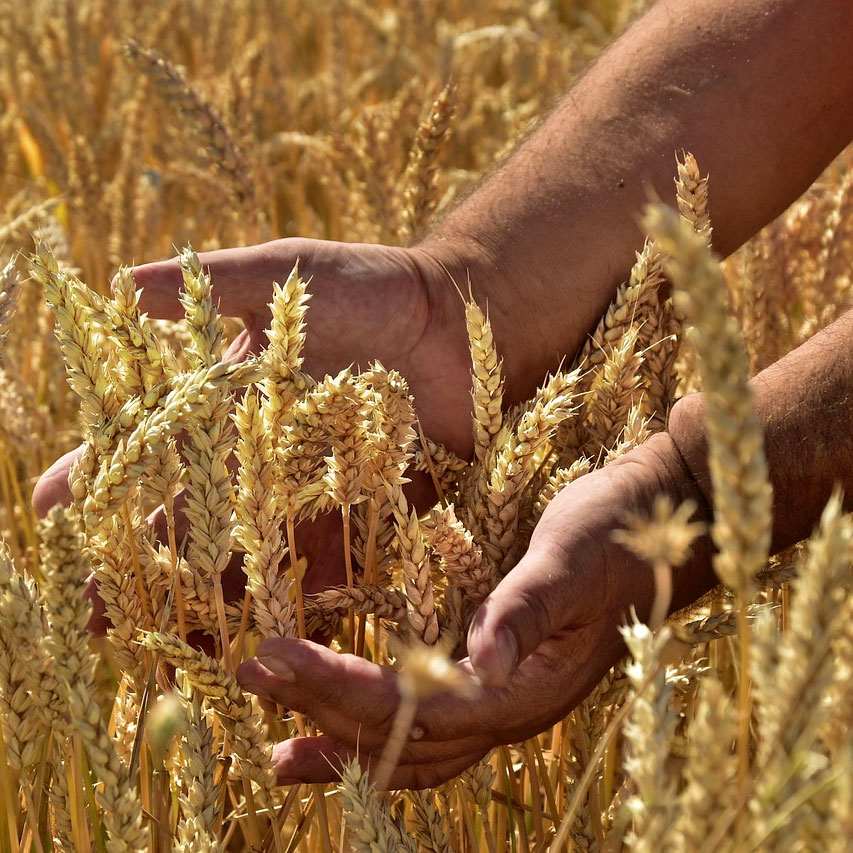 Our Program provides transparent and traceable information. See some examples of real testimonials from farmers and ranchers enrolled in the Agoro Program with information on credited mitigation activities: https://agorocarbonalliance.com/testimonials/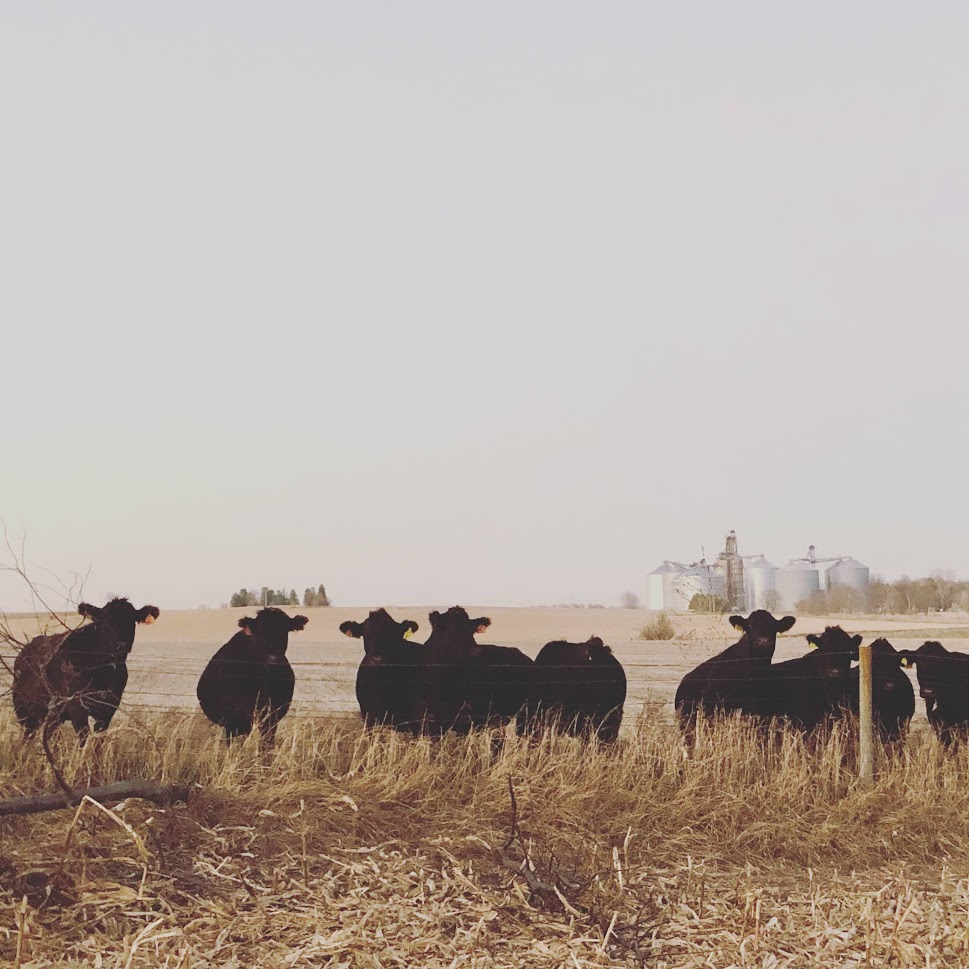 Certified By World's Leaders Standards
Agoro Carbon Credits are only issued after a rigorous 3rd party validation and verification process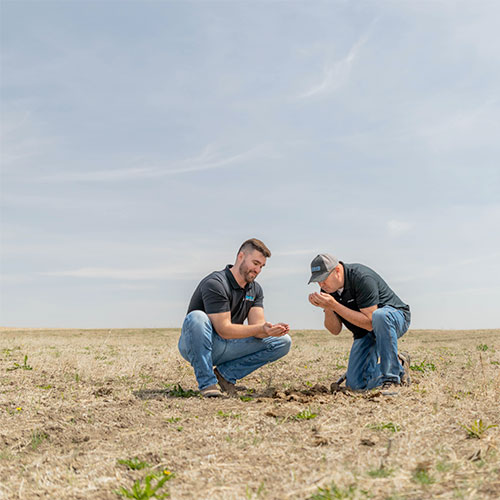 Purchasing Agoro Carbon credits serves as the catalyst driving the adoption of regenerative agriculture practices, leading to substantial carbon sequestration and reduction that would otherwise remain unrealized.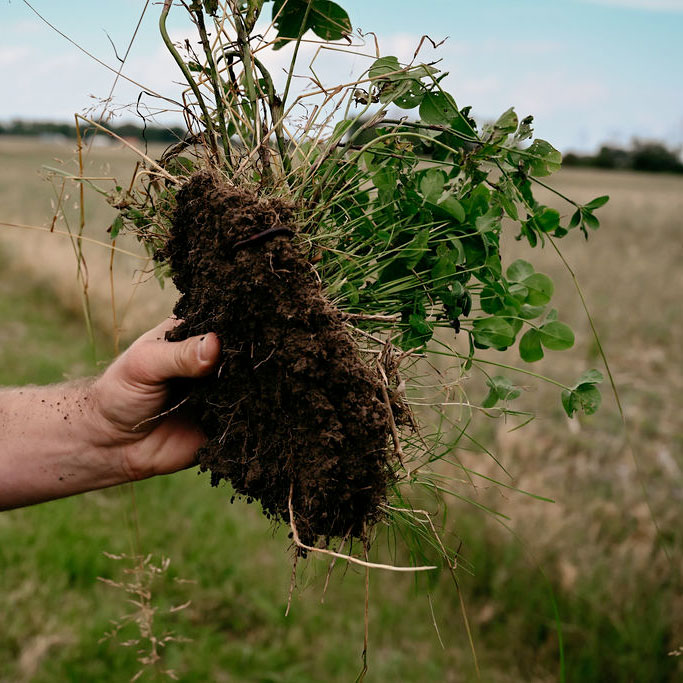 Agoro Carbon projects are uniquely designed to enhance the permanence and effectiveness of soil organic carbon as a climate mitigation solution.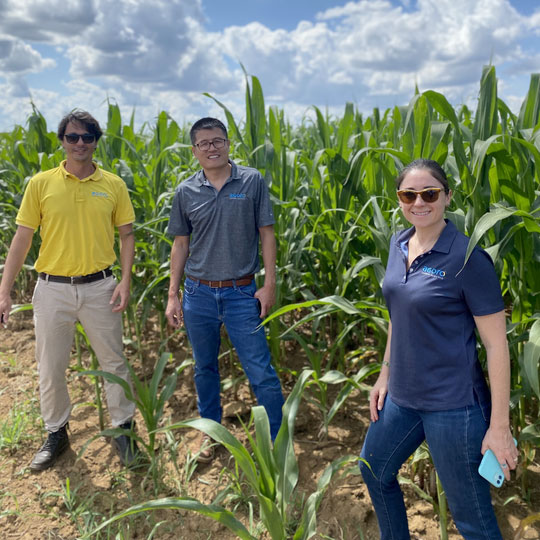 Agoro Carbon credits are bolstered by a robust MRV (Monitoring, Reporting, and verification) framework, integrating the best carbon science and quantification methods, all underpinned by rigorous baseline and verification processes.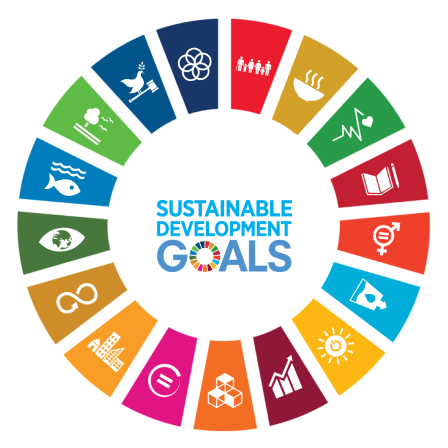 Impacting UN Sustainable​ Development Goals​​
Partnering with Agoro Carbon is a testament to your dedication to a sustainable future. Agoro Carbon projects impact several United Nations Development Goals. Purchasing Agoro Carbon credits enables you to demonstrate meaningful contributions towards specific SDGs directly impacted by Agoro Carbon projects, including Zero Hunger, Quality Education, Clean Water and Sanitation, Decent Work and Economic Growth, Climate Action, and Life on land.
Enhancing Ecosystems And​ Biodiversity​​
The implementation of regenerative agriculture practices directly influences the enhancement of ecosystems and biodiversity. Agoro Carbon projects not only sequester carbon by enhancing soil health but also fosters resilient and thriving ecosystems, yielding benefits for both the environment and the livelihoods of participating farmers and ranchers. Our projects incorporate the enhancement of ecosystems and biodiversity as a pivotal element in realizing enduring sustainability objectives.