A "Farmer & Rancher First" Carbon Program
Carbon farming helps producers reap the proven benefits of a conservation approach.
Agoro Carbon's program is here to support you in making soil-health practice changes a practical, profitable choice for your farm or ranch. These changes can generate additional income, lower future management costs, and improve soil health. Enhanced yields, cost savings and more resilient, healthier fields and pastures. These are a few of the benefits that will continue for years to come.
But how does the Agoro Carbon program work?
Hear From An American Farmer
By providing financial incentives and local, customized agronomic expertise, Agoro Carbon's program supports farmers and ranchers around the world in transitioning to more sustainable agriculture practices. For businesses, Agoro Carbon provides a scalable solution to reducing emissions in a trustful, transparent, and traceable way. Learn how it works below: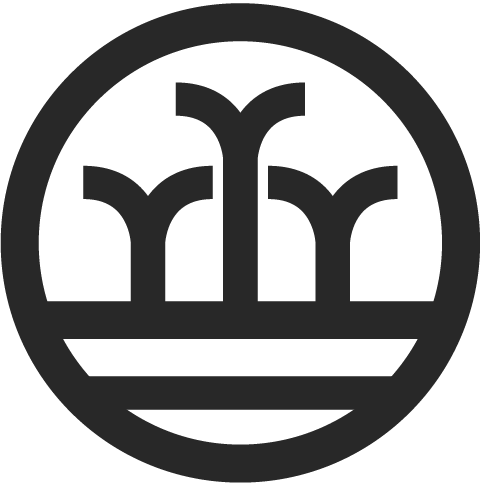 01 Review your options
Work with an Agoro Carbon Cropping Specialist and discuss the benefits of joining.

02 Estimate short and long-term impacts
Using our data and expertise, we'll help you understand the short- and long-term investments and returns.

03 Sign up
Fill in your information and share your current practices. We'll also benchmark your current soil carbon levels.

04 Implement new practices
Add new conservation ag practices to lock away additional carbon in your soil, while also reducing costs and improving land health and fertility.

05 Get paid regularly
With two flexible payout options - you choose which payment plan works for your operation.

06 Be supported along the way
Get advice and answers to your questions from your local, dedicated Agoro Carbon Cropping Specialist and Agronomist.

07 Verify results and get final payment
Our independent partners will verify that the practices you implemented have met our shared goals and you will receive final payment based on the verified carbon results.