Why Join Agoro Carbon Alliance?
What makes Agoro Carbon different from other carbon programs? We put farmers and ranchers at the center of our program. Learn more about what we mean by that below.
OUR BUSINESS MODEL ENABLES FARMERS AND RANCHERS TO GET PAID TO DEPLOY THESE OPERATIONAL CHANGES, ENSURING A PROFITABLE AND SIMPLIFIED ADOPTION OF ESTABLISHED AGRONOMIC PRACTICES.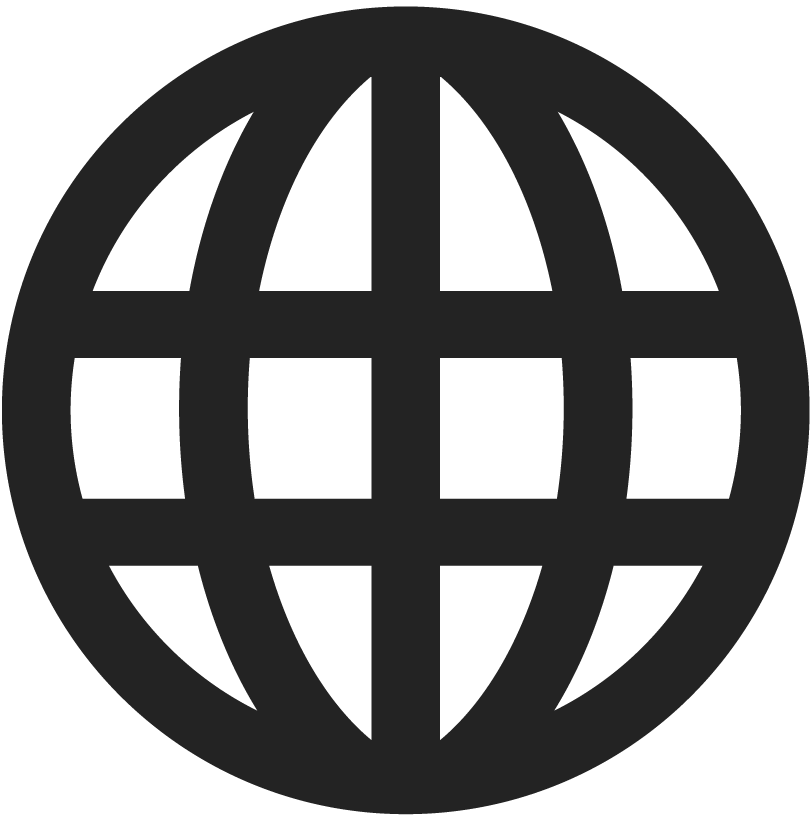 Agoro Carbon offers market-competitive prices, so you benefit when the credit price goes up.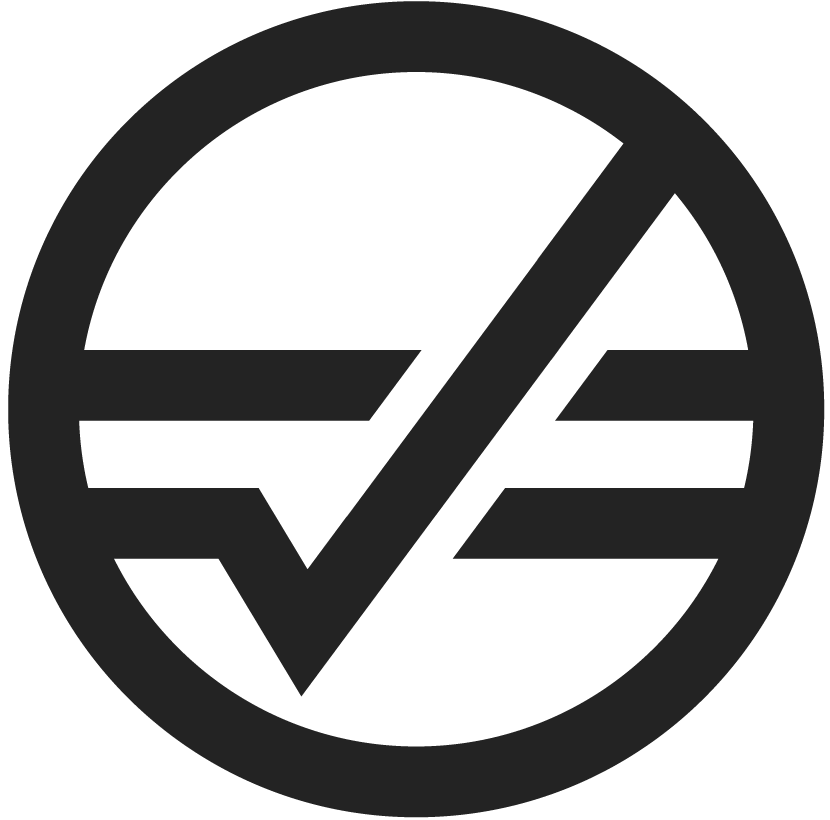 Dedicated service to support you in the transition to conservation practices, with no obligation to purchase other products or services.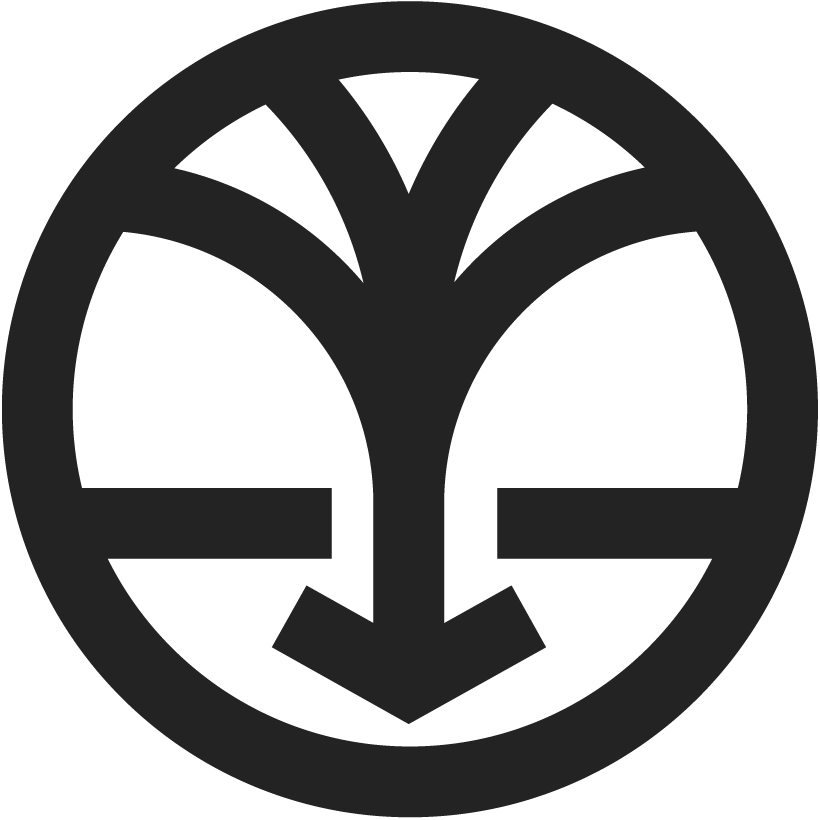 The opportunity to adopt new practices as our program expands.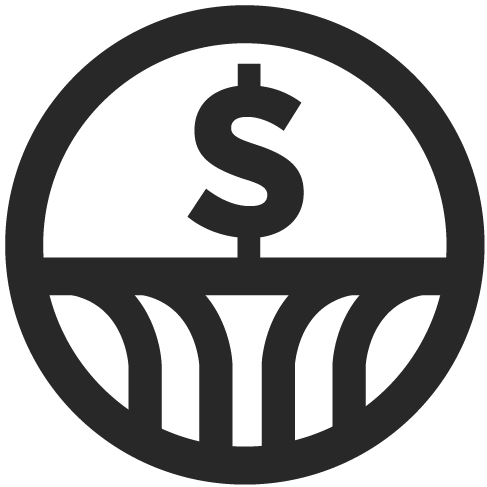 Two flexible payment options to choose from:
1. Annual payments during the early years to compensate for initial practice implementation.
2. Lump-sum payments based on carbon results.